Historically based in Lahore and on the rise, Lollywood is the term for the Pakistan's equivalent of Bollywood film industry. The fierce sibling rivalry between India and Pakistan, in politics and on the cricket pitch, is internationally acknowledged. While Bollywood has stolen the limelight, monopolising the world's attention, but that doen't make Lollywood and its artists predominantly Pakistani models and actresses any less significant. Here is a list of Top Most Hottest Pakistani Models and Actresses from Lollywood, compiled by N4M Reviews.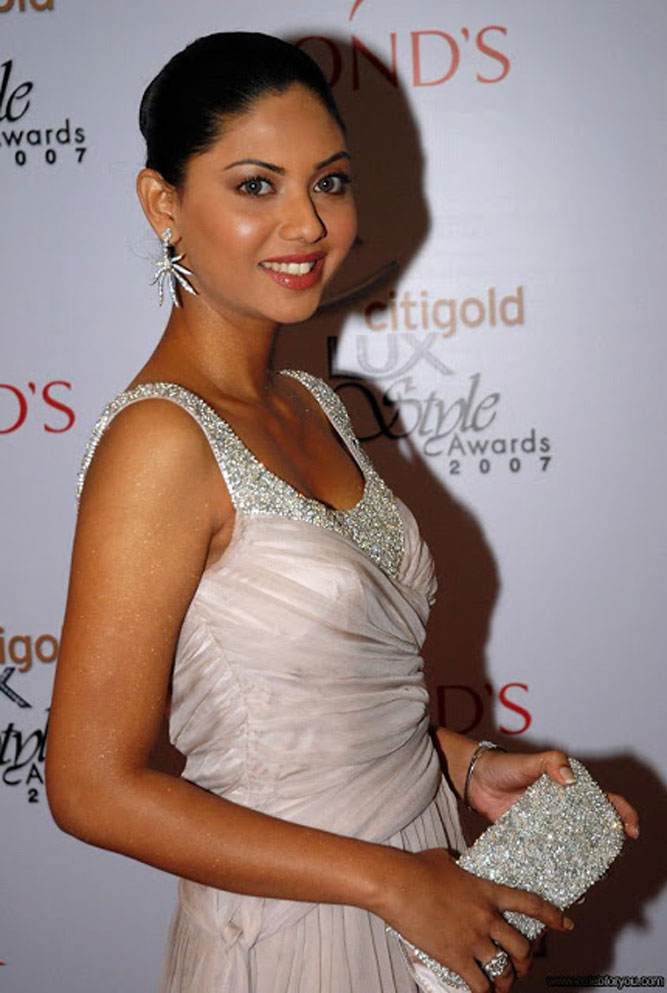 The famous Pakistani fashion model Sunita Marshall regularly appears in PFDC Sunsilk Fashion Week.
Born: July 2, 1982, Lahore, Pakistan
Spouse: Hasan Ahmed (m. 2009)
Education: St. Patrick's College
Children: Zynah Ahmed, Raakin Ahmed
Nominations: Lux Style Award for Best Model (female)
---
Also See:
List Of Top Most Beautiful & Hottest Canadian Actresses and Models
Top 10 Most Beautiful And Hottest Pakistani Actresses | N4M Review
Celebrities Who Ditched Partners After Attaining Stardom – N4M Review
For any communication regarding the lists, you can utilize the comments section below. For reaching us at N4M Reviews, you can use our Contact Us page. N4M Lists are revised semi-annually.